Why is my logic gate only outputting once?
Ok so im trying to make a moving car ai for a racing game, so i have it so when the card detects a wall on the right AND a wall it front of it, it turns left. But in order for this to work I need the logic gate to constantly have an output, but it's not doing that...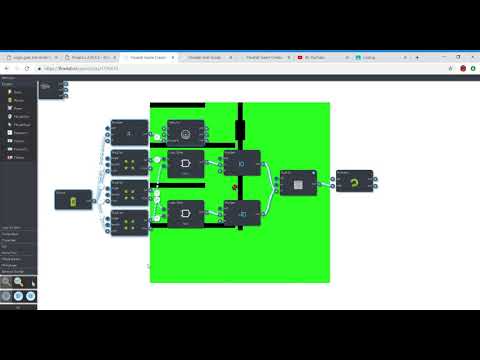 Thanks!
EDIT: now rays are outputting a "miss" and A "hit" at THE SAME TIME, HOWISTHATPOSSIBLE?
Tagged: