I JUST MADE THE BIGGEST DISCOVERY IN FLOWLAB HISTORY
You probably either clicked on this expecting a scam or a mindblowing discovery. Trust me, it's the latter.
I have seen numerous attempts at randomized terrain, and some have been successful, but at the cost of the quality of randomization. However, I found how to.
I was studying my algebra (I know it's dumb lol) and came across midpoint vectors. I then had an assignment to research how modelers use it in 3D Generations. I consequently found this video.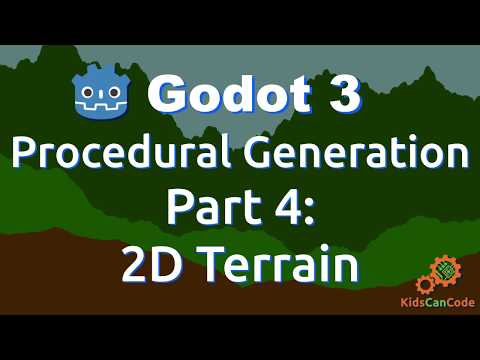 If you replace the -1 and +1 with -1x320 and +1x320, then have the degeneration -32 and +32, you could theoretically create perfect randomized generation!
@grazer
please look at this. Midpoint displacement is epic!!!!!!!!!!!!1