Do NOT Purchase Anything here, Its Not Worth it
to Bounce back here multiple times, I Always Seem To Keep finding the same thing that bounces me back out, BUGS. I've Bought Indie Developer countless of Times and it disappoints me every time to see there are still bugs that Keep you from doing ANYTHING. I've Had a bug That removes message behaviors Purpose because it DOES NOT WORK. Message is a KEY VARIABLE in Order to Create a DESCENT Game. Get A REAL Engine if you want to Actually Create a game, plus Some Like Unity doesn't even have a block Limit. Too Hard?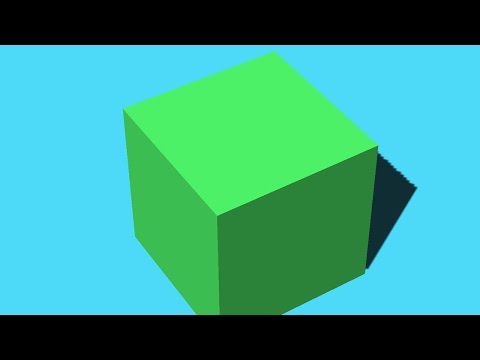 Bam Easy Too Learn Tutorial That I look Back to All the Time. Just Simple Movement. There are better "Engines" (You Can't Even Call THIS a Engine) With far Better Tutorials. Fix The Bugs or You'll Have people Leaving fast, this Time I'm leaving. Sorry for the long Rant.